Copyright information at the bottom of this page.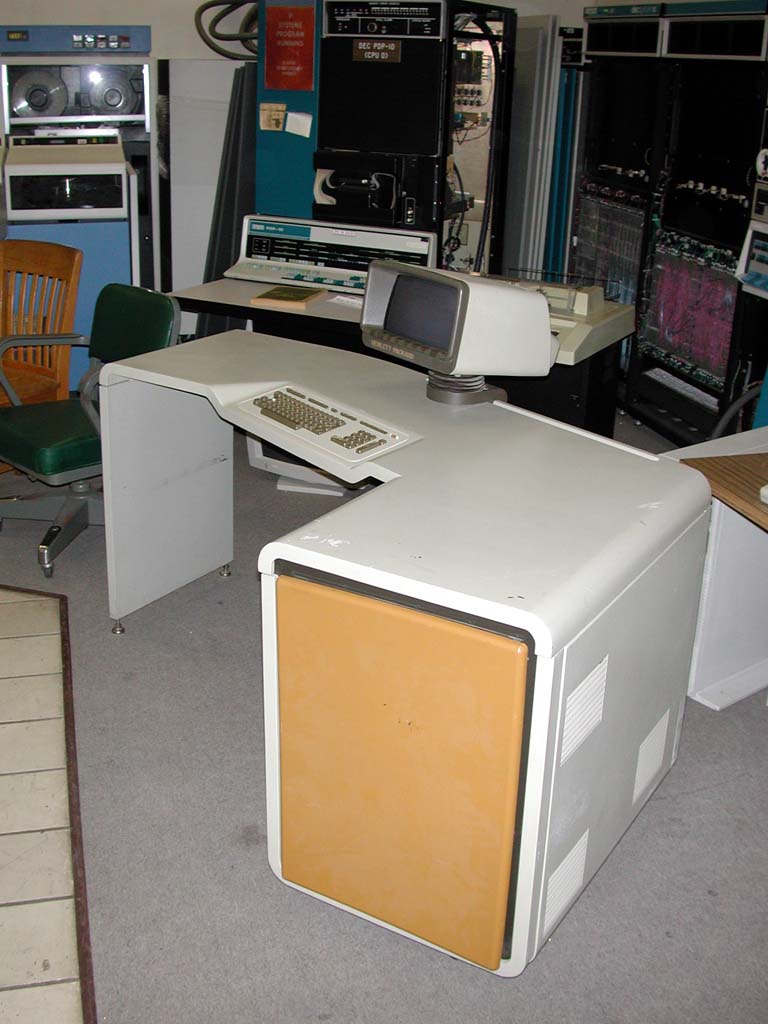 The HP 250
---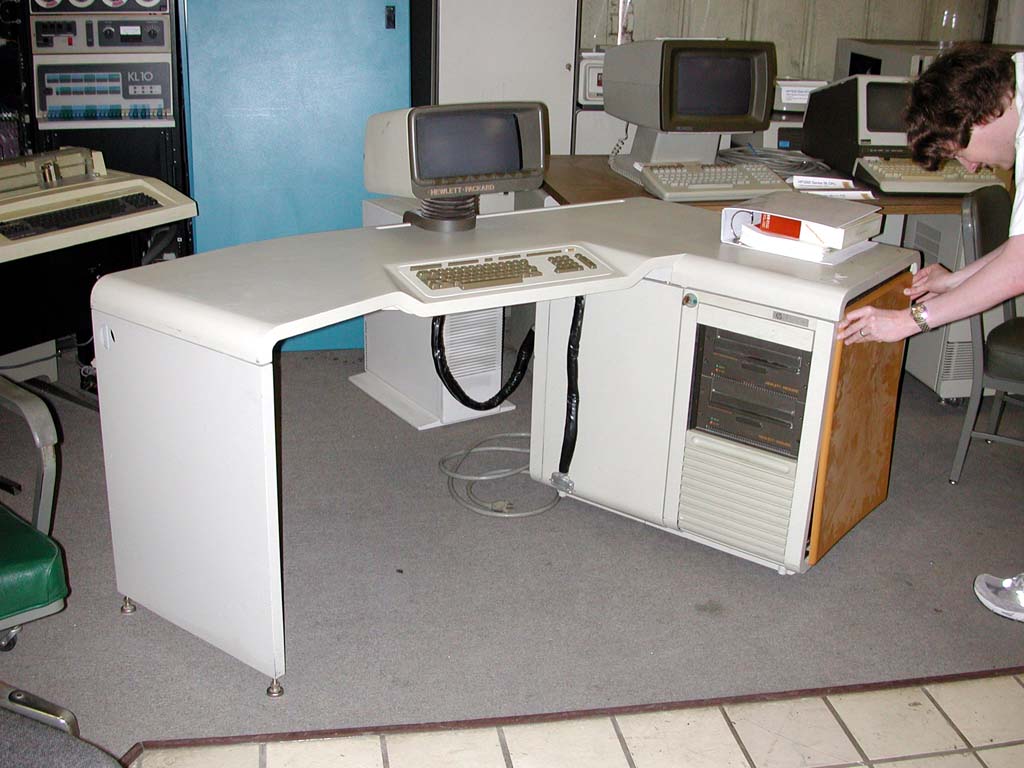 The HP 250
---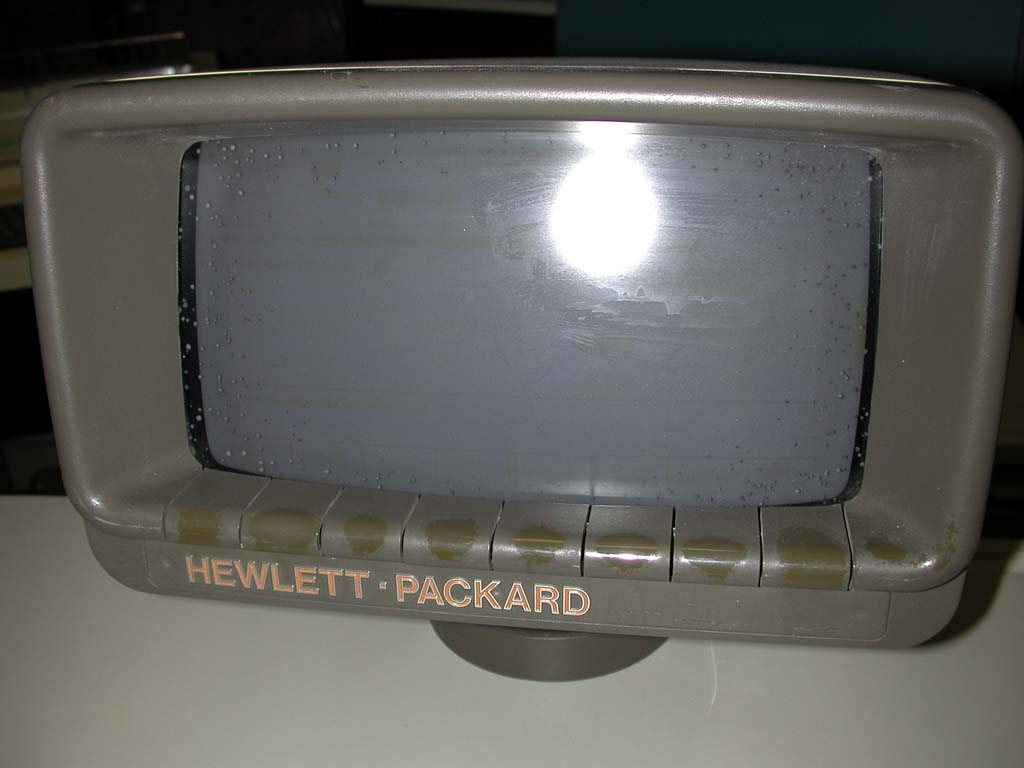 Note the softkeys along the bottom of the CRT
---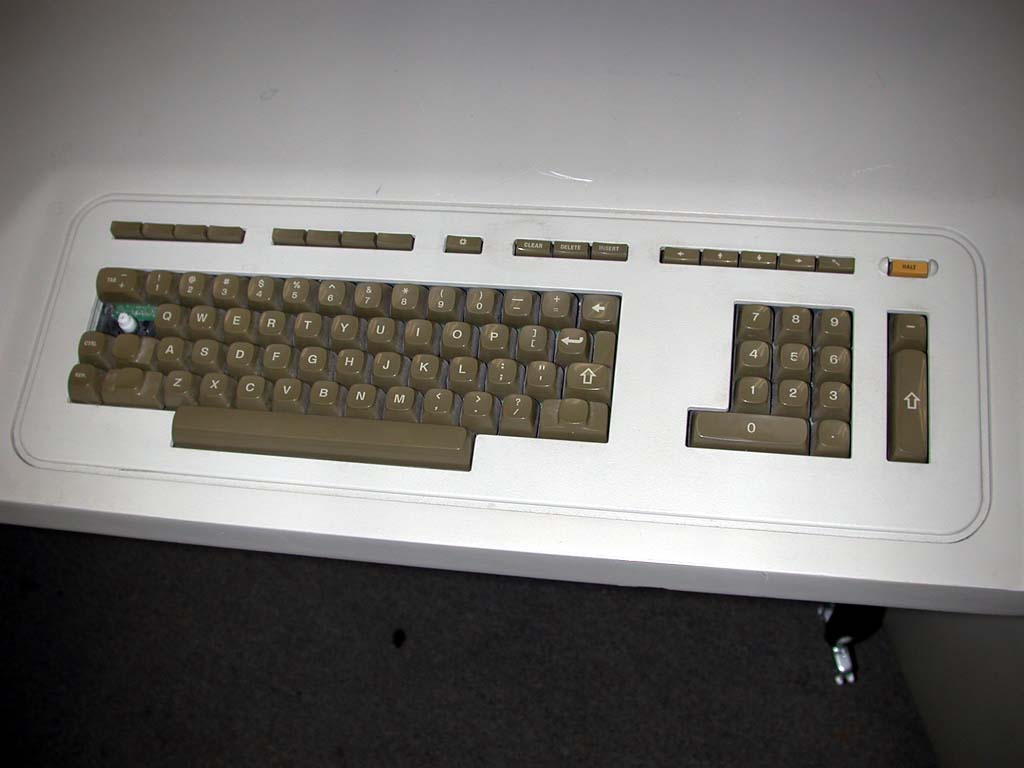 keyboard (the upper right key is "Halt"; the missing key is TAB)
---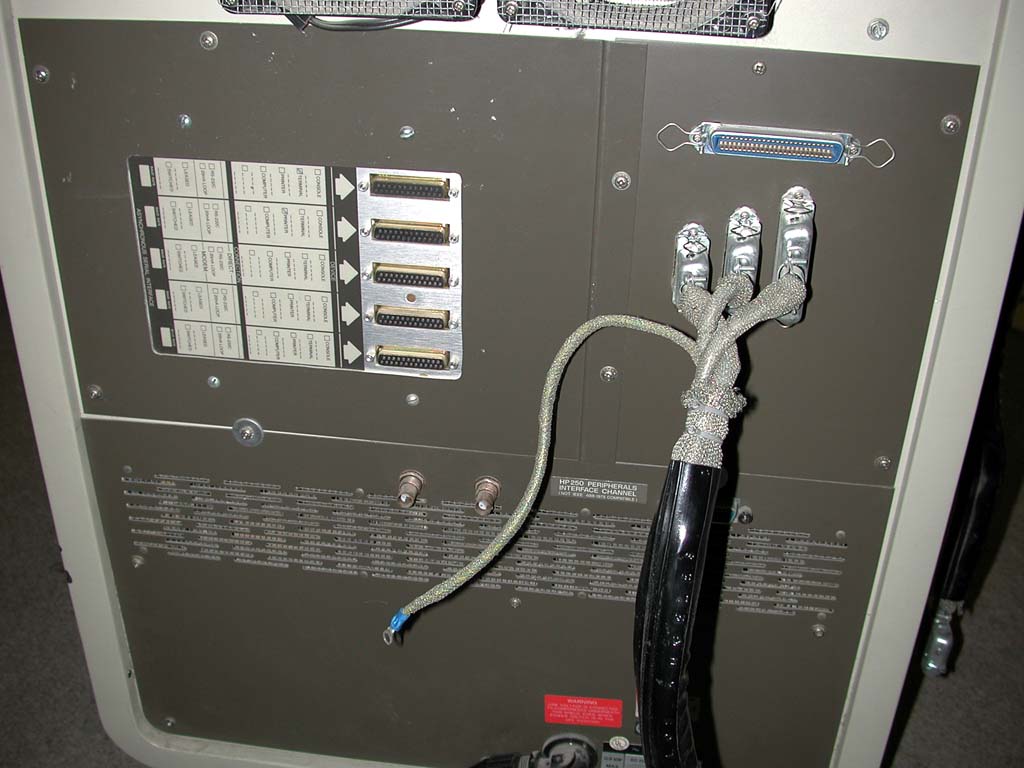 back of computer
---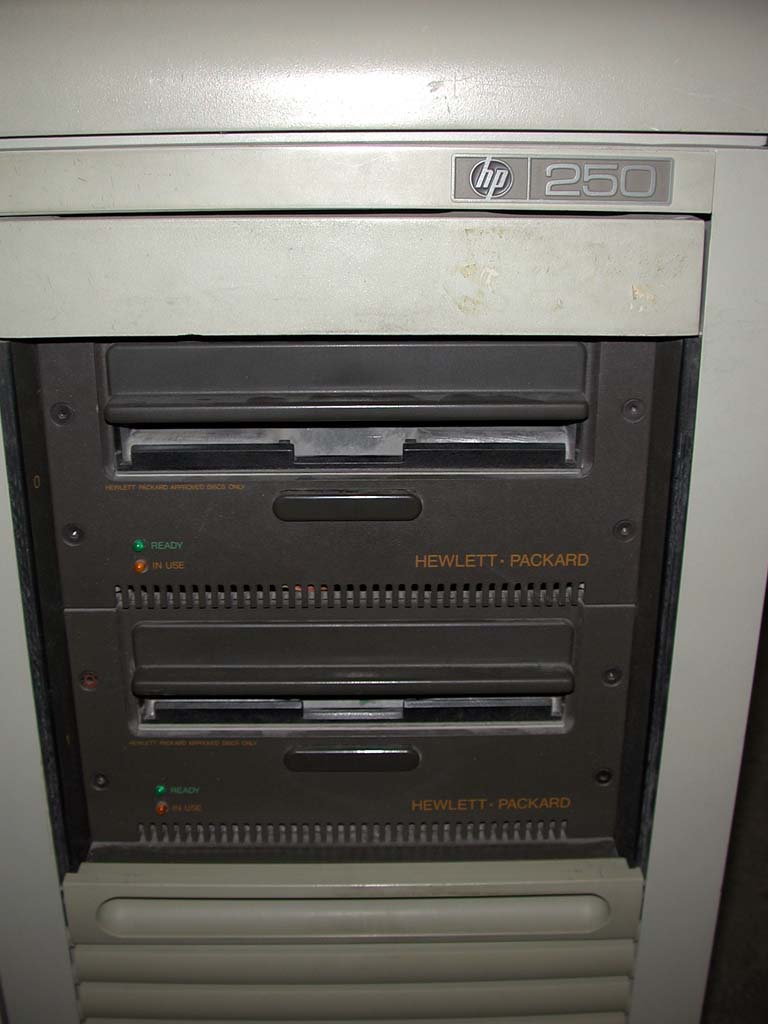 dual 8" floppy drives
---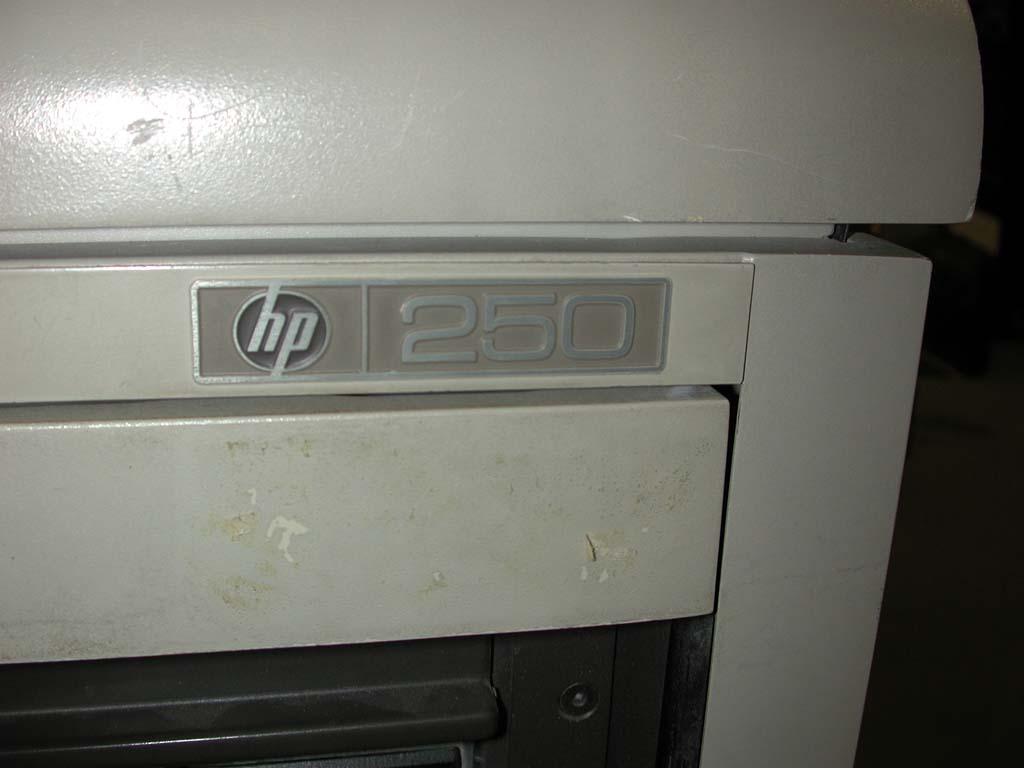 HP 250 logo
---
These photos (2.jpg, 3.jpg, 4.jpg, 5.jpg, 6.jpg, 7.jpg, and 8.jpg) of the HP 250 are Copyright (c) 2001 Stan Sieler. Copyleft: this work of art is free, you can redistribute it and/or modify it according to terms of the Free Art license. You will find a specimen of this license on the site Copyleft Attitude http://artlibre.org as well as on other sites.